Emily and the Love of Larping is the 9th episode of the series Emily Owens MD.
Emily goes on a blind date with Cassandra's friend, but the night comes to an abrupt end. Meanwhile, Will assumes a patient who is dressed as a costumed character is psychotic; and a tough businesswoman refuses to slow down after having a heart attack.
Spoilers ahead
Main Cast
Edit
Guest Cast
Edit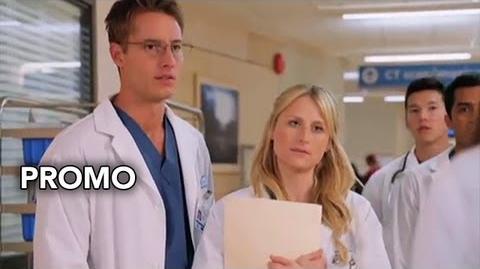 This gallery only shows the official pictures released for the episode your're looking for. A more complete gallery can be found here. Any future additions should be done there.
Ad blocker interference detected!
Wikia is a free-to-use site that makes money from advertising. We have a modified experience for viewers using ad blockers

Wikia is not accessible if you've made further modifications. Remove the custom ad blocker rule(s) and the page will load as expected.